Main content starts here, tab to start navigating
Whiskey Club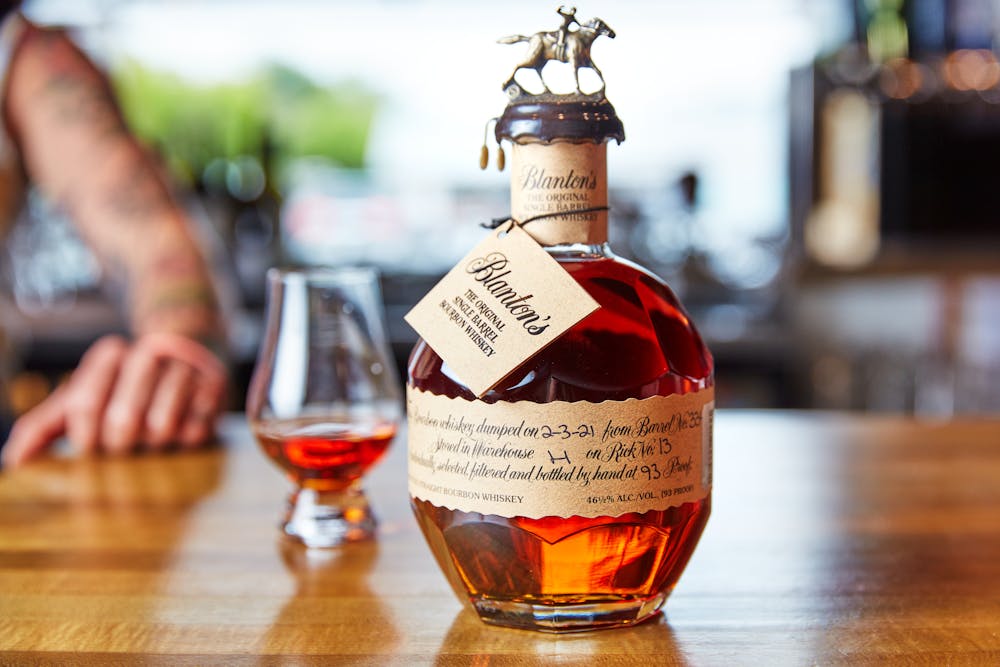 At Maple Landing, we're serious about our love for Whiskey: that's why we opened in the first place. Our Whiskey Club is a chance for whiskey lovers to join together and share this passion.
Why Join our Whiskey Club?
Members of our Whiskey Club are invited to exclusive whiskey tasting dinners with some of the most sought after whiskey brands. Hosted bi-monthly, you'll enjoy a chef-prepared dinner, taste some of the best whiskies and finish your meal with a cigar hand-selected by our cigar aficionado owner, Jonathan Calabrese.
Members of the Maple Landing Whiskey Club also have the opportunity to buy rare bottles of whiskey to keep here at Maple Landing and enjoy during visits.
The most exciting part? You'll have access to raffles of rare and unique bottles from our liquor reps.